BIRTHDAYS 
 
Rachel will make your child's birthday party extra special by involving everyone! Your child and guests will have more fun than a barrel full of monkeys! 
 
Rachel will wow them with:
• eye-catching props that will grab the attention of young and old alike.
• fantastic music to make you want to sing and dance.
• laughter and giggles.
• creativity, imagination, and lots of heart.

If you have a special theme, let Rachel know and she will suggest ideas about how she might incorporate it into her performance. At the end of the performance, she will lead everyone to the birthday cake and lead your guests in "Happy Birthday" with her guitar.

Here are just a few ideas for a spectacular time: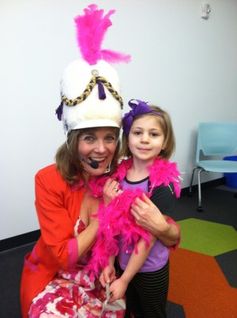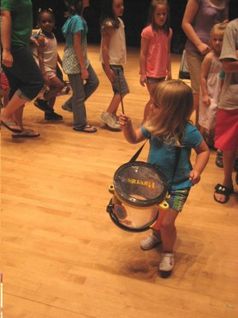 Rachel's Mama Hen puppet and her newborn baby chick will capture everyone's imagination. Mama Hen will announce that she has egg shaker instruments for everyone to play.

 
Homemade instruments are excellent for older children. Rachel will teach them to play wooden spoons, let them try a washtub bass, and a one-stringed instrument called a canjo!
Rachel will bring her three-layer caterpillar puppet and then turn everyone into a butterfly!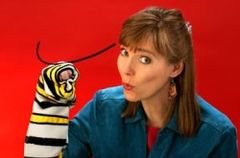 It is time for a circus! Rachel will be the Ring Master. She will balance a broom, a toilet plunger, and a peacock feature on her hand and even her nose. Young guests will pretend to be lions and jump through a hula hoop. Rachel will place a masking tape "tightrope" on the floor and invite guests to walk across it. They can toss a ball or do tricks but don't fall!

 
Rachel will bring her big bag of scarves and invite the children to create costumes. They will show off their costumes as they walk the runway in a birthday fashion show.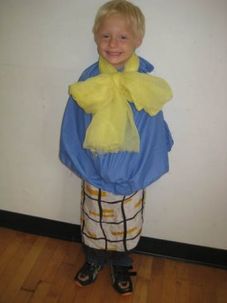 Local prices in Nashville within a 30-minute drive from Bellevue Tennessee:
30-minute performance $175
45-minute performance $200
 
Includes these areas: 
Nashville, Brentwood, Bellevue, Peagram, Fairview, Antioch, East Nashville, Downtown, Ashland City
 
If you have over 20 guests or the drive is over 30 minutes one way, there will be additional fees. Contact Rachel for a quote. Rachel will bring her guitar, eye-catching props, and a small amplifier. You provide a grounded electrical outlet. If the party is outside, you will provide cover from the sun or rain and an alternative location for the performance if the weather does not cooperate.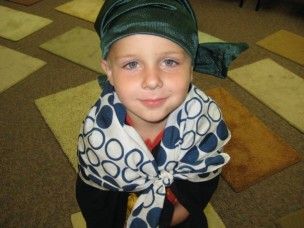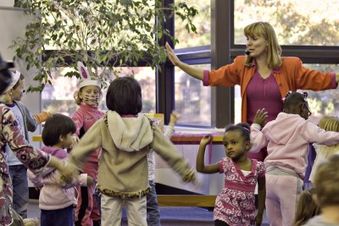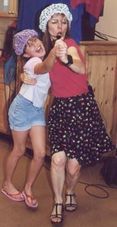 Sign up for monthly newsletter
See videos on Rachel's Youtube

(615) 646-3220
Nashville, Tennessee